Stop Looking
start working
Burden no more. Prominent Medical Staffing is here to connect you with the employer perfectly matched to your skills and passion. We know that life has so many different paths, and we have options for any type of job seeker. Part-time, full-time, seasonal, you name it—we have the connection. The heavy lifting is already finished, are you ready to start?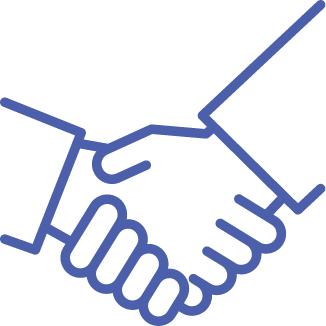 Employers Matched To
Your Skills
Count on finding a career that aligns with your skills, discipline, and passion. Find easy connections with any of the facilities below:
Hospitals
Long-Term Care Facilities
Rehabilitative Facilities
Radiology Centers
Laboratories
Private Practices & Clinics
Surgery Centers
Pharmacies
Dialysis Centers
Hospice Care
Dental Practices
All Other Medical Centers
& Practices
*There are many more available positions than what is actively posted on our Search Jobs page. If you do not see the specific job opportunity you are seeking on our Search Jobs page, we highly encourage you to start your online application on our Apply Now page, so our team can work to find a job that matches your skills and requirements.
We Got Your Back
Once you are under the Prominent Medical Staffing wing, we are always here for you. If you find yourself on the job market again, know that we are here to find the next connection for you and get you back to work ASAP. Your skills save and enhance lives—it's the least we can do.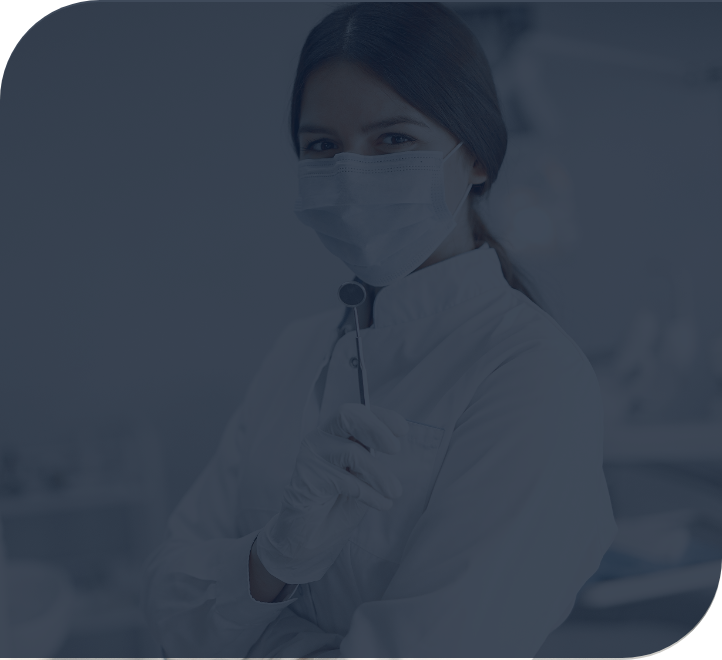 Ready To Take The First Step Toward


Your New Job?

Submit your application and resume today!

Apply Now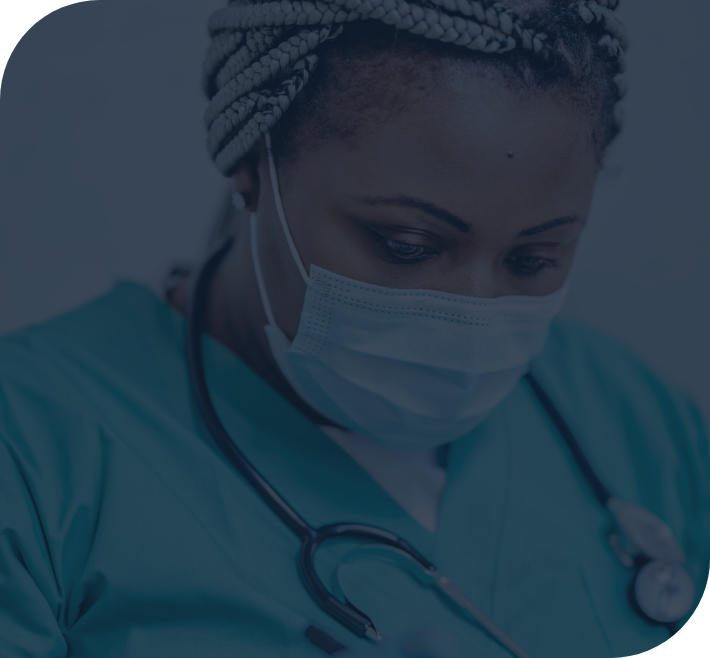 Still Have Questions?


We Have Answers.

Connect with one of our experts today to learn more before you apply!

Contact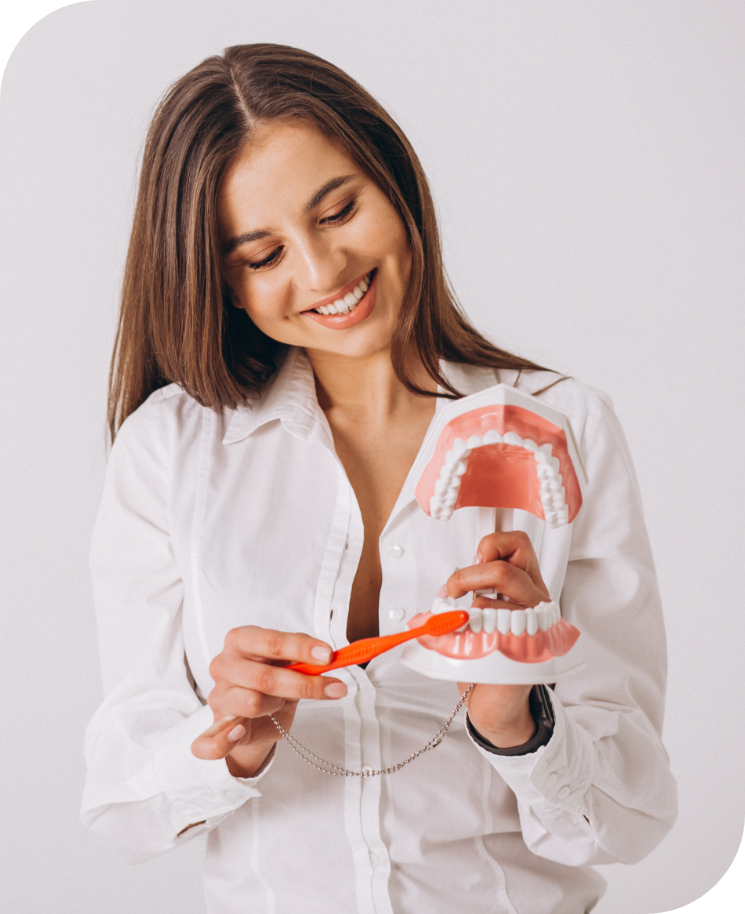 From Start To Finish,

We're Here For You
We recognize your passion. In fact, we take it upon ourselves to be passionate about whatever you're passionate about! To that effect, we say thank you to our candidates by offering a generous referral bonus for every successful referral to Prominent Medical Staffing. With your help, we can improve the standards of the healthcare industry. Contact Us
651 Market Street Suite C
Lemoyne, PA 17043
5435 Jonestown Road
Harrisburg PA 17112
P: (717) 918-6107
F: (717) 918-6108
Mon–Fri 8AM–5:30PM
We are on-call 24 hours.
E: dgipe@prominentstaffing.com