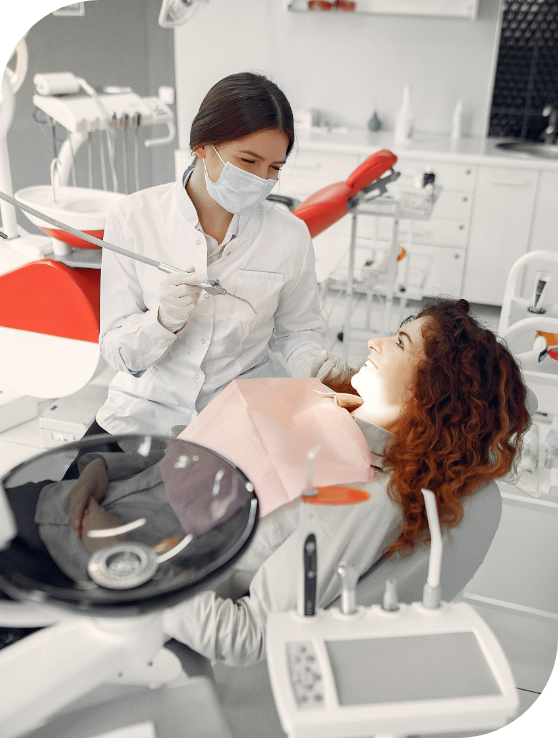 A Partner You Can
Count On
The care that your patients receive is your number one priority. You can trust Prominent Medical Staffing to have that same drive for every one of your staffing needs. Meet and work with our dedicated team to design a plan that makes sense for your facility and streamlines the processes you shy away from. We are always available with the experts that pave the way with their skills, education, work ethic, personality, and professional goals to meet your needs.
Our on-site clinical director ensures that every one of our candidates meet the standard we promise you. You won't have to worry about confirming credentials or JCAHO requirements, because we handle that for you. Our network of professionals are available to you today!
Is this the boost you need?

Our candidates are ready to help,

connect with:
Nurse Practitioners (NP)
Physician Assistants (PA)
Medical Assistants
Therapists (PT/OT/Speech)
Therapy Assistants (PTS/COTA)
Registered Nurses (RN) – All Specialties
Licensed Practical Nurses (LPN)
Certified Nurse Assistants (CNA)
Pharmacists
Radiology (All Modalities)
Laboratory Support
Dental Hygienists
Dental Assistants
Healthcare Administrative Personnel
And All Other Allied Health Professionals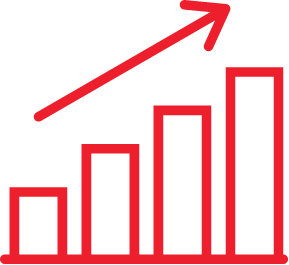 Grow With Us
At the end of the day, the more we work together the better we can serve you. Prominent Medical Staffing are the experts at making it make sense and will learn about all of the small details of your facility's needs. Our team and candidates cannot wait to meet you! Call us at (717) 918-6107 or email us at dgipe@prominentstaffing.com to speak with a consultant who can propel you forward on your professional journey. Contact Us
651 Market Street Suite C
Lemoyne, PA 17043
5435 Jonestown Road
Harrisburg PA 17112
P: (717) 918-6107
F: (717) 918-6108
Mon–Fri 8AM–5:30PM
We are on-call 24 hours.
E: dgipe@prominentstaffing.com