High-quality staff
without worry
We know the needs of the healthcare industry. That is why Prominent Medical Staffing has identified the best procedures to staff your facility with reliable experts, no matter where you are in the country. We share your passion for helping others and we tip our hats to the work you do every day, but we also know sometimes you need a partner. With Prominent Medical Staffing your facility can count on your per diem, contract, travel, and permanent staffing needs always being met on time, with only the most reliable experts entering your facility
Streamline Your Staffing Needs
Per Discipline:
Nurse Practitioners (NP)
Physician Assistants (PA)
Medical Assistants
Therapists (PT/OT/Speech)
Therapy Assistants (PTS/COTA)
Registered Nurses (RN) – All Specialities
Licensed Practical Nurses (LPN)
Certified Nurse Assistants (CNA)
Pharmacists
Radiology (All Modalities)
Laboratory Support
Dental Hygienists
Dental Assistants
Healthcare Administrative Personnel
And All Other Allied Health Professionals
Hospitals
Nursing Homes
Urgent Care
Dental Practices
Schools
Ambulatory Surgery Centers
All Other Healthcare Facilities
Our Mission
And Values
Our mission is to provide your facility an effortless way to fulfill your staffing needs with only the best and brightest expertly-trained professionals that can enhance and grow your facility.
Our vision is that with higher quality staff sourced by the professionals at Prominent Medical Staffing, the service your patients receive can only get better. In the long run, patient care is what matters most for all of us in this field. Connect with us to learn how we can do this together.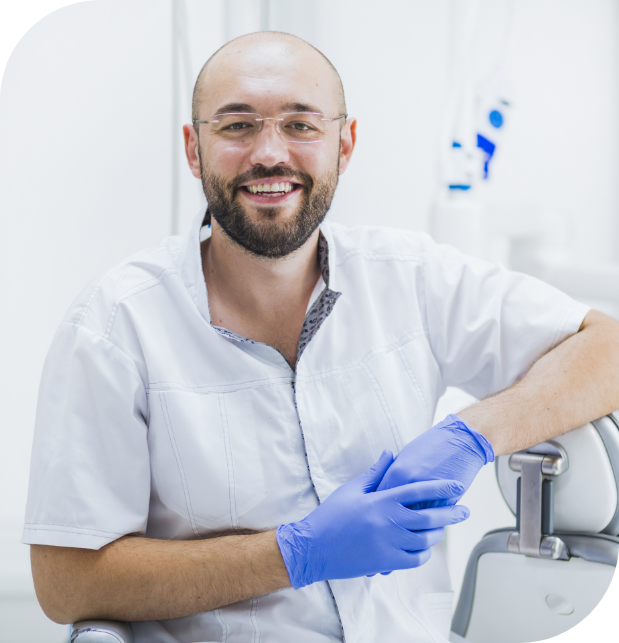 Contact Us
651 Market Street Suite C
Lemoyne, PA 17043
5435 Jonestown Road
Harrisburg PA 17112
P: (717) 918-6107
F: (717) 918-6108
Mon–Fri 8AM–5:30PM
We are on-call 24 hours.
E: dgipe@prominentstaffing.com